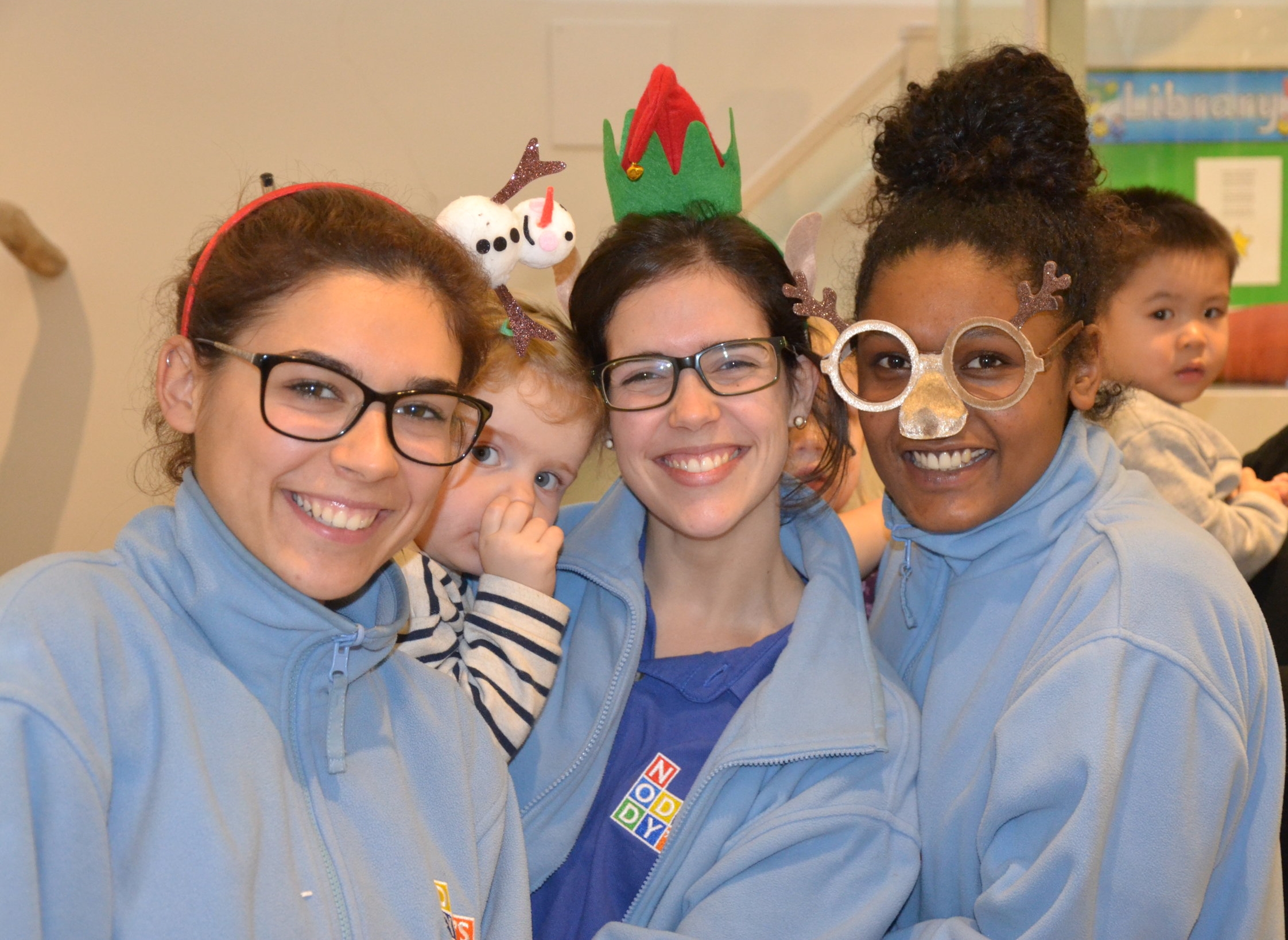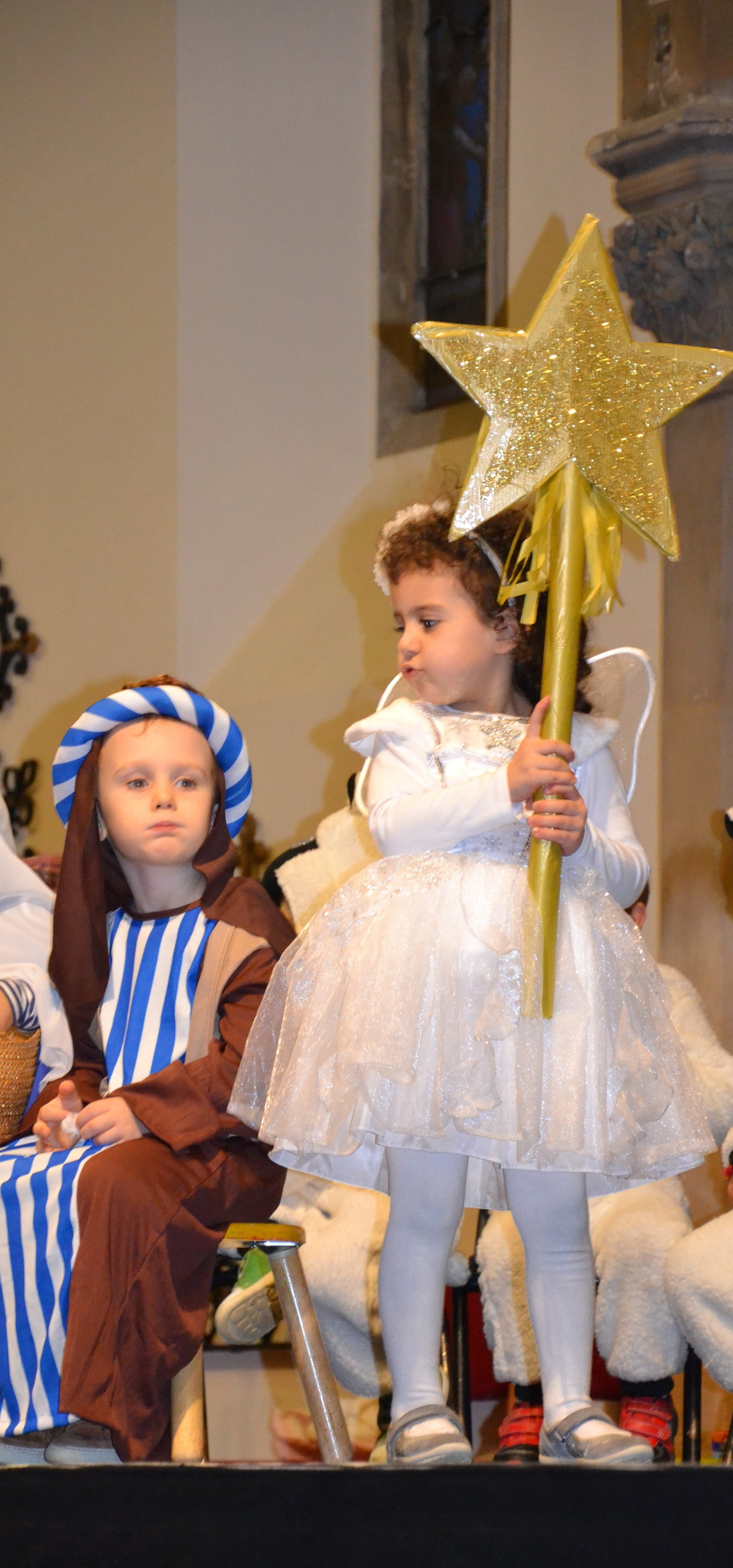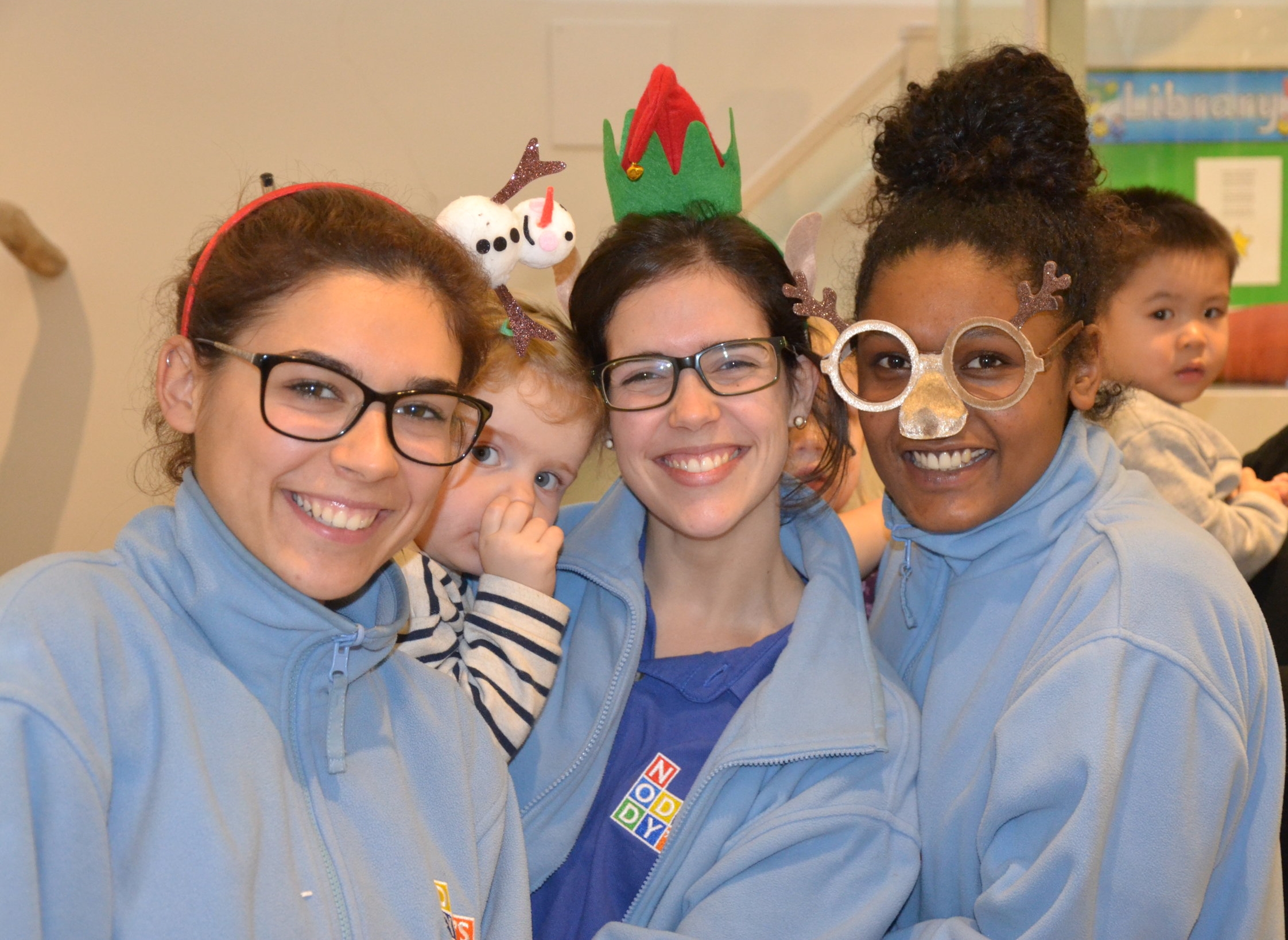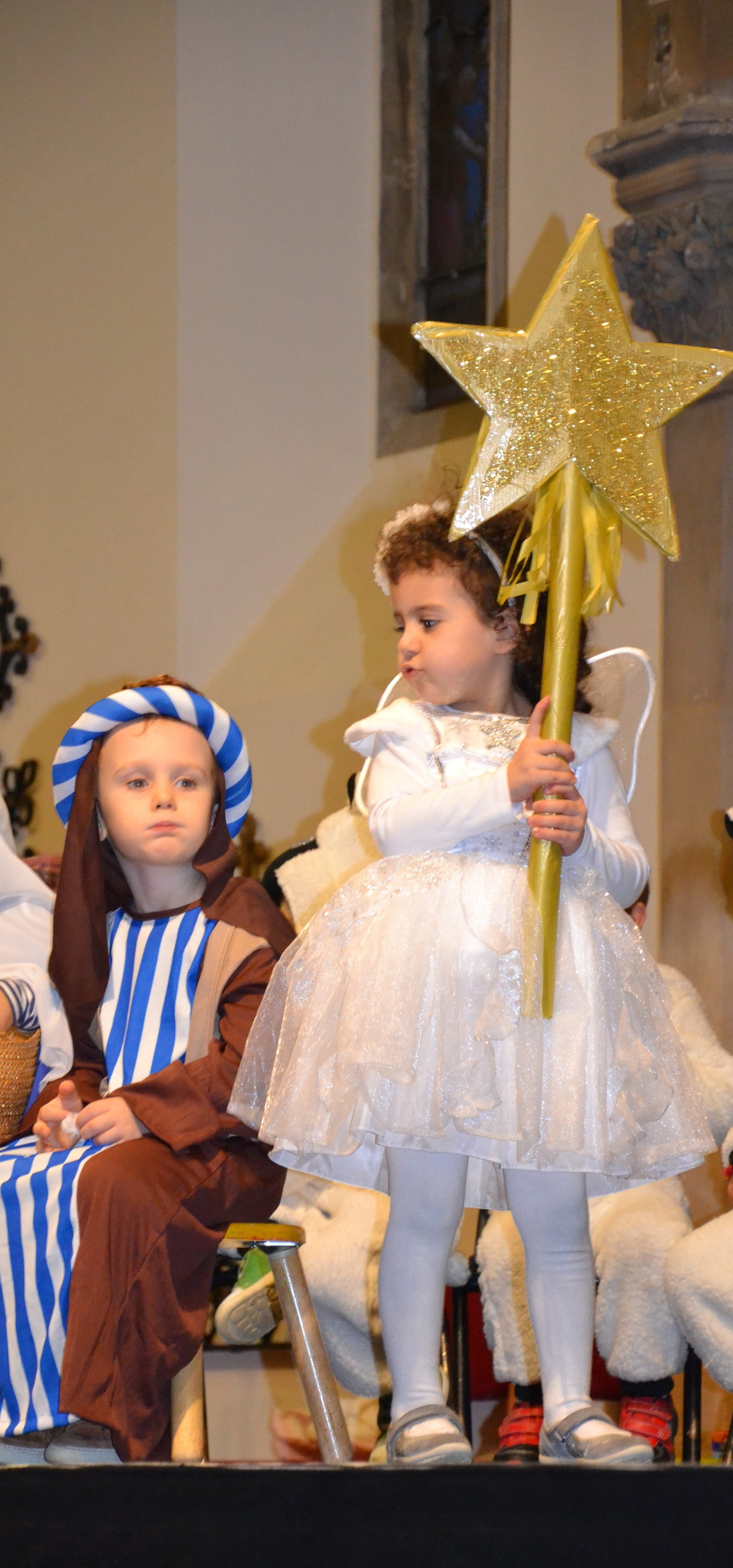 December has been a busy month at Noddy's, filled with games, Christmas cards for Mummy and Daddy, the Christmas show, as well as a visit from Santa at the Christmas party and much much more.
Here are a few photos we thought we should share, so you can catch up on the last few weeks.
Happy Christmas from all the Noddy's team and we look forward to seeing you in the New Year.